Monthly Archives:
June 2012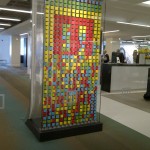 This gallery contains 15 photos.
I recently attended the Sensors Conference at the Donald E. Stephens convention center in Rosemont, Illinois.The convention center is located on the east side of River Rd., and the parking garage on the other.  They are connected by a sky bridge that comes in handy, especially in the winter.
At one point along the walkway I stopped in wonder and snapped the following two pics.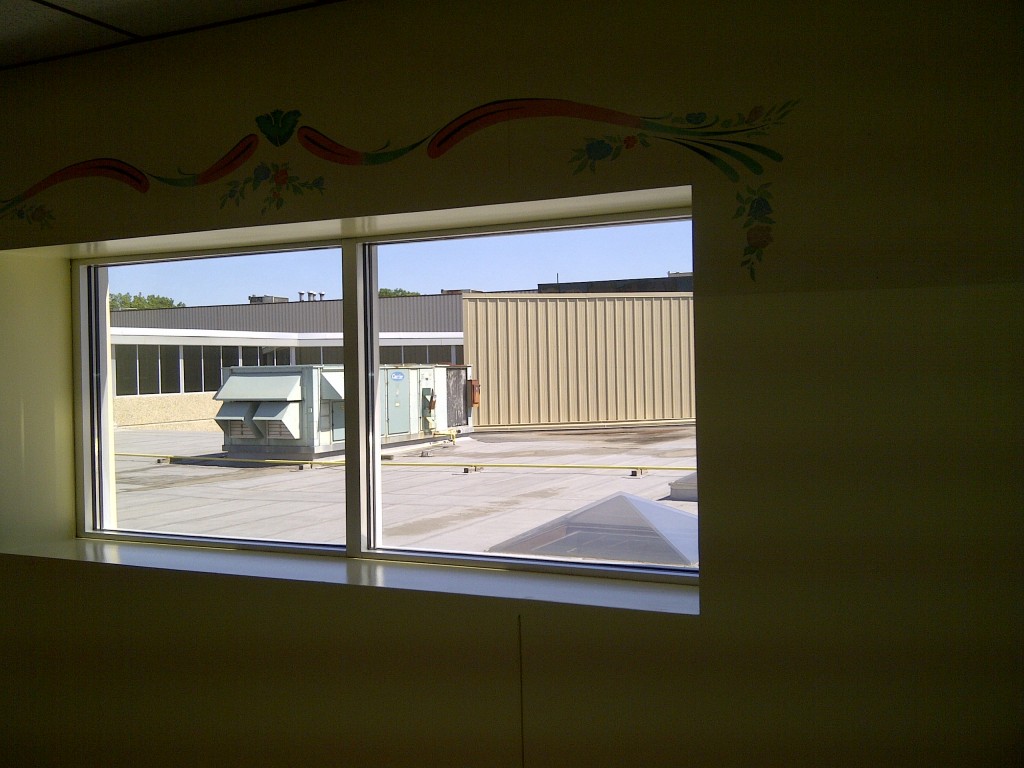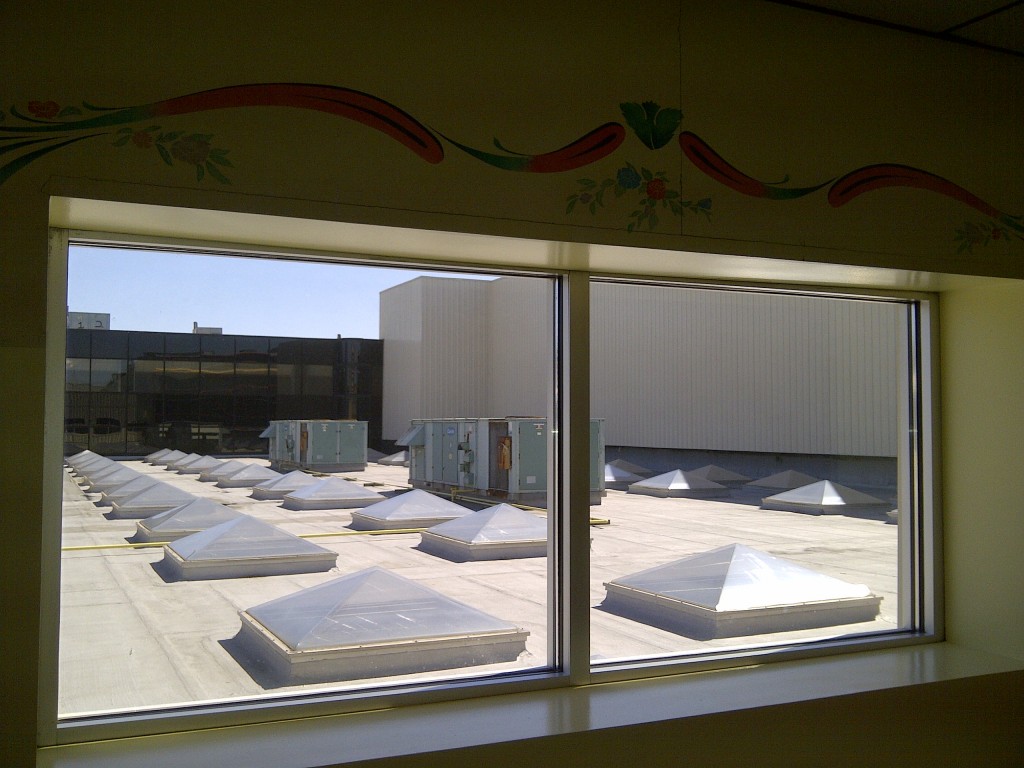 It's not the wonderful vista of skylights and rusting air-handlers.  It's the wall murals over the windows.
Seriously?
Rows of windows looking out over a roof, and murals over each.  Distraction? Accent? Lipstick…?